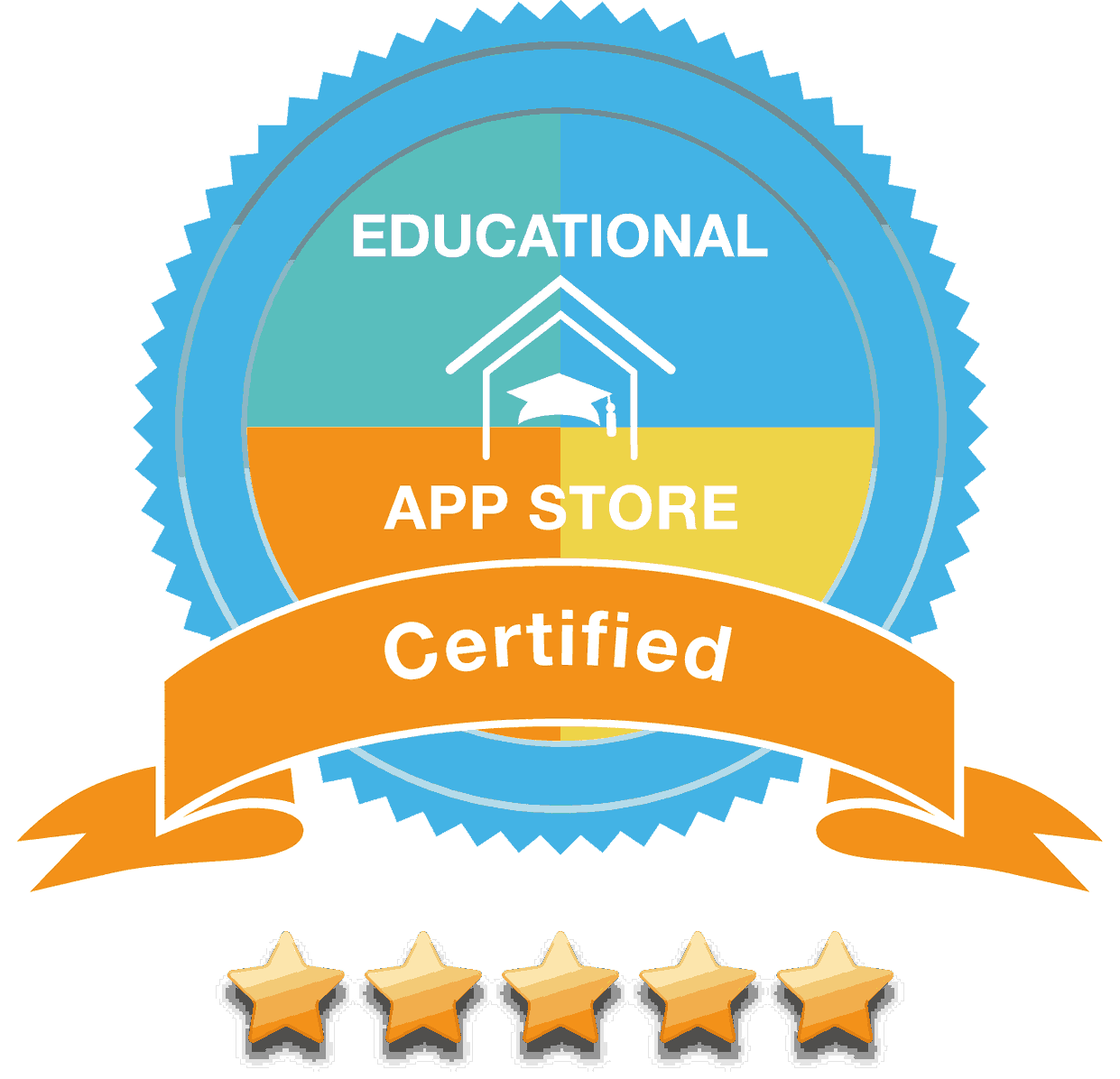 The only Arabic language application to receive the highest score of a 5-star rating.
About Us
BravoBravo is a mobile phone and web application designed to reach a new generation of students that is increasingly immersed in technology to facilitate learning the Arabic and Math language in a form that young learners can relate to.
Our Story
We are Bravo Software, offering the BravoBravo application which is designed to attract children to learn and practice Arabic and Math for Primary school students. BravoBravo was built by educators for educators. The application was fully developed within a school environment and undergoes continuous research and development among learners, teachers and parents.